This is the website for author Seth David Branitz & Songwriter/singer Seth Davis.
Order your copy now! Click cover below:
signed copies also available at Barner Books in New Paltz, NY
& The Golden Notebook in Woodstock, NY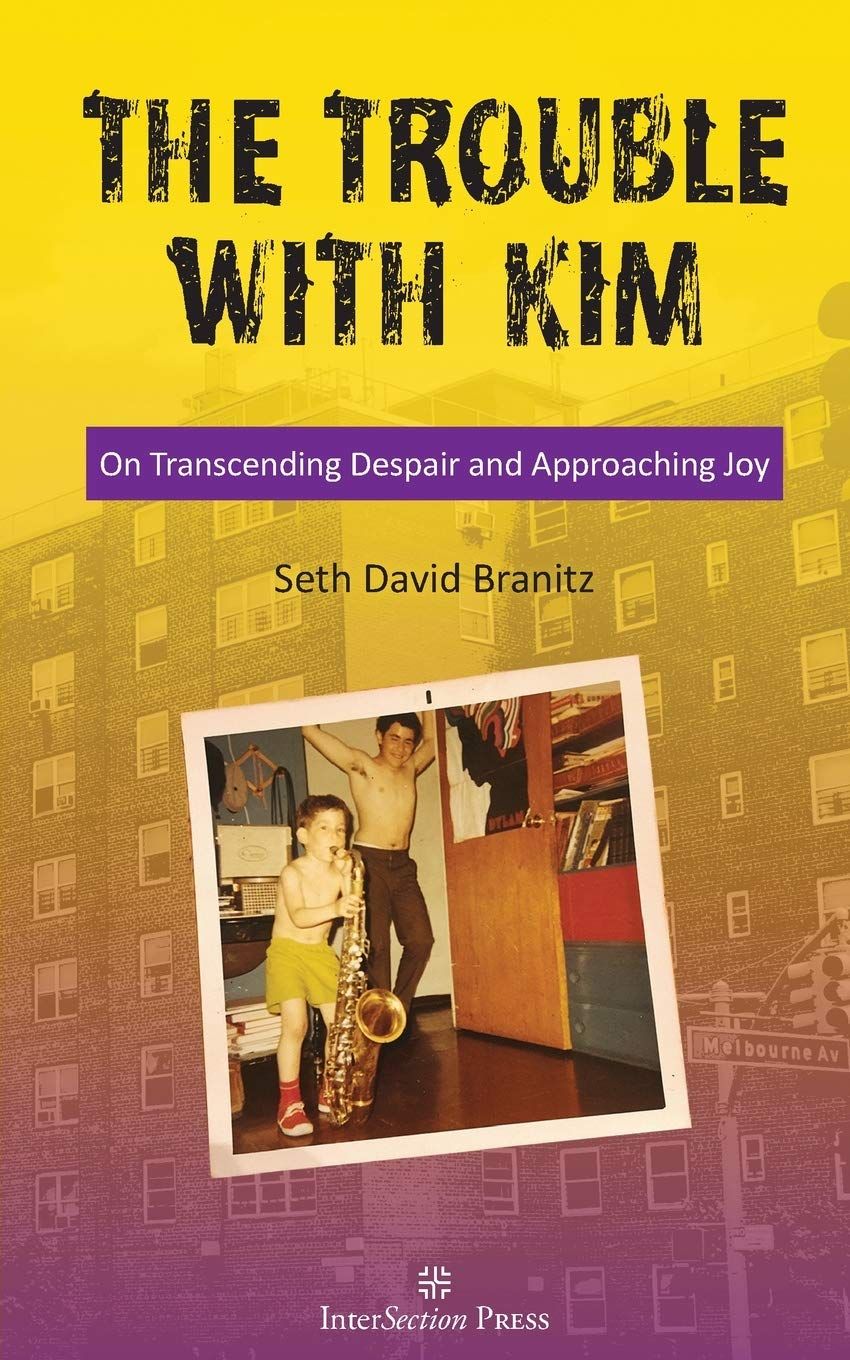 Seth David Branitz spent years recalling, writing and rewriting the stories that make up his book
Here are some early reviews!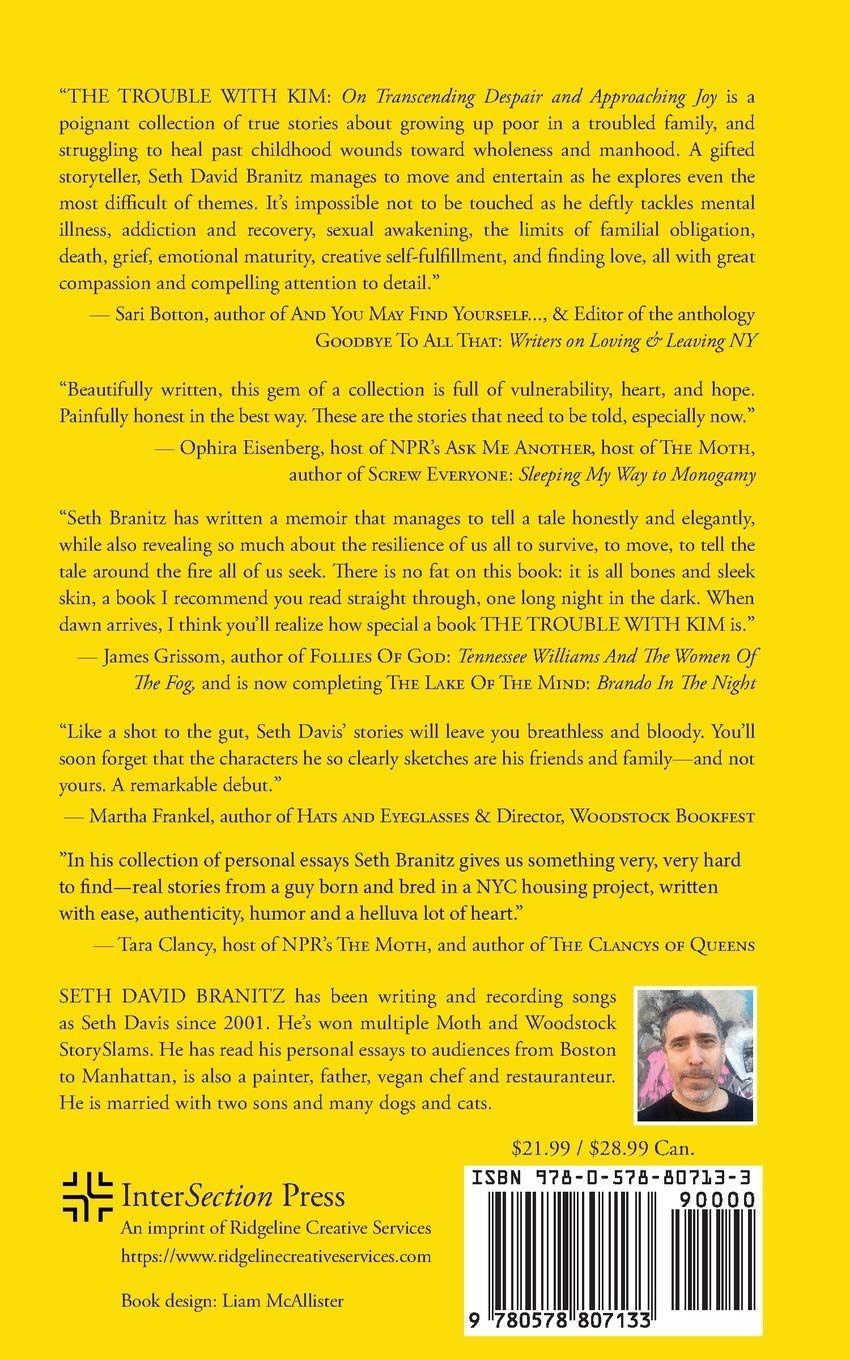 Now available wherever you order books. 
In store readings and other events will commence in Spring 2021,
Covid-willing.
---