This is the website for
Seth David Branitz
& for
Seth Davis
(the same dude, just got tired of being confused with other artists named Seth Davis).
Having made music as Seth Davis for over two decades, this next musical chapter will see singles (one a month, for now) released as Seth David Branitz.
Here are videos for the first of the monthly singles, mostly at-home recordings born during Covid-times.
Footage from Woodstock Story Slams:


Order your copy now! Click cover below:
signed copies also available at Barner Books in New Paltz, NY
& The Golden Notebook in Woodstock, NY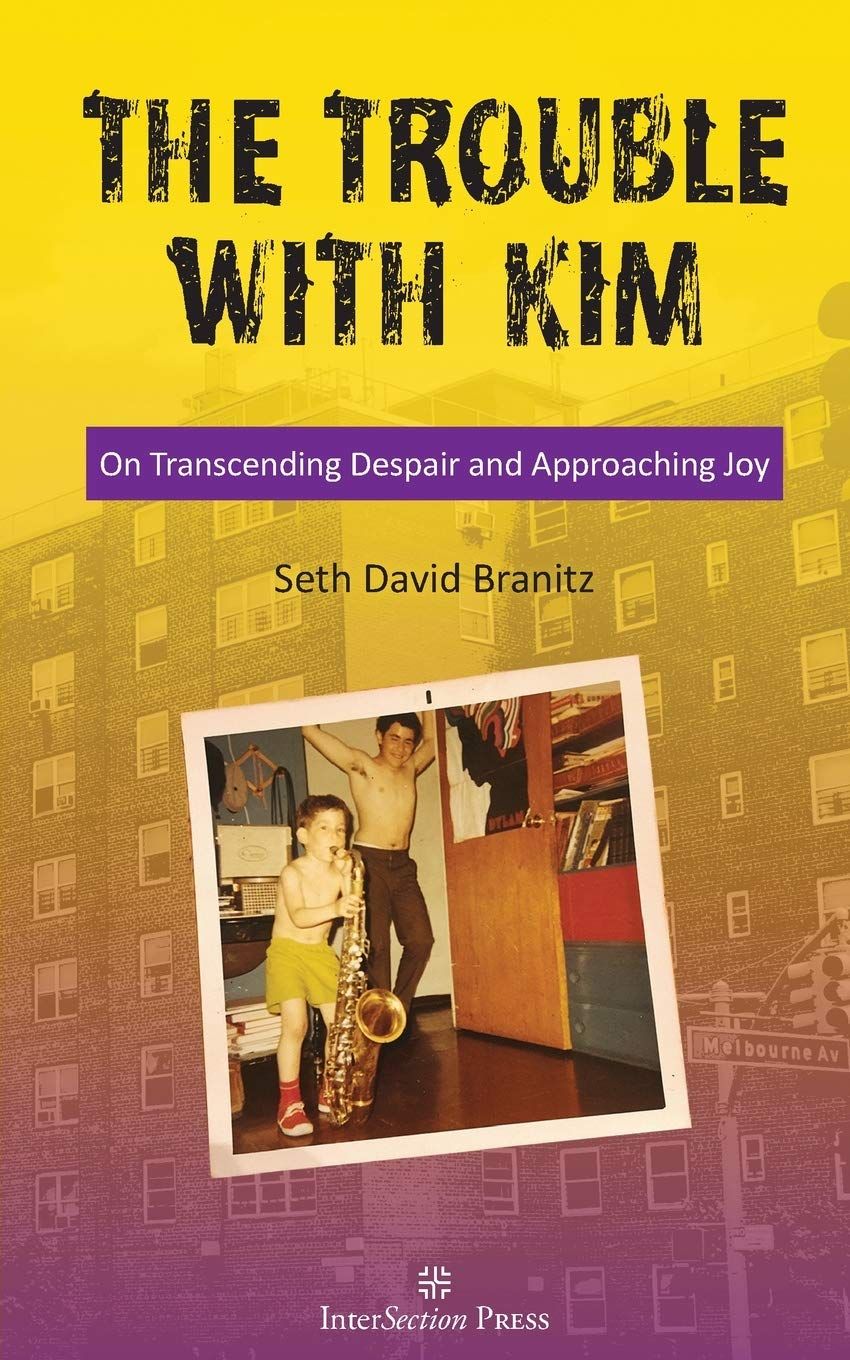 Seth David Branitz spent years recalling, writing and rewriting the stories that make up his book
Here are some early reviews!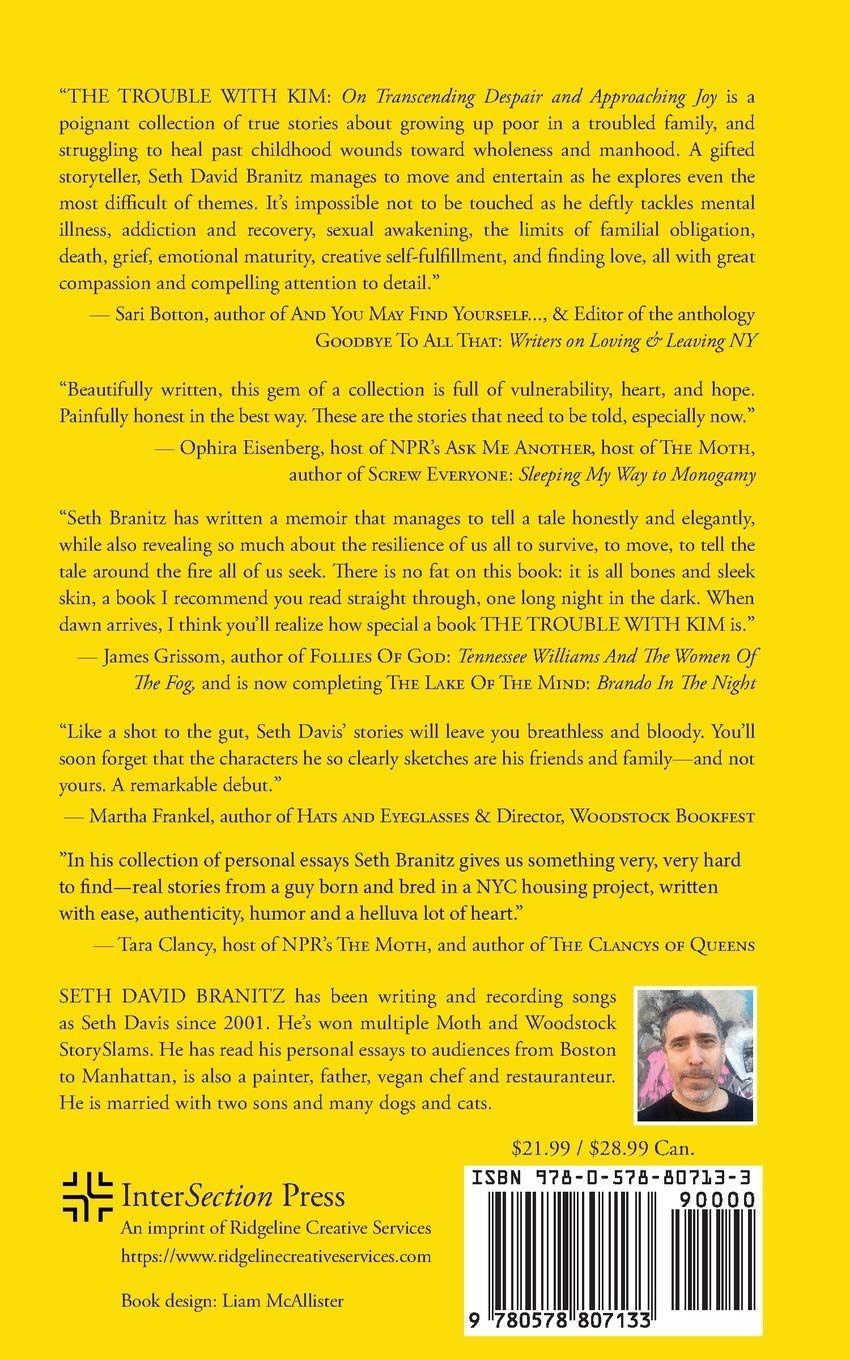 Now available wherever you order books. 
In store readings and other events will commence in Spring 2021,
Covid-willing.
---
// <![CDATA[ !function(d,s,id){var js,fjs=d.getElementsByTagName(s)[0];if(!d.getElementById(id)){js=d.createElement(s);js.id=id;js.src="//platform.twitter.com/widgets.js";fjs.parentNode.insertBefore(js,fjs);}}(document,"script","twitter-wjs"); // ]]>